Will Windows 8 Save PC Sales? Tracking 22 Years Of Windows Releases
4:00 PM ET Mon. Oct. 22, 2012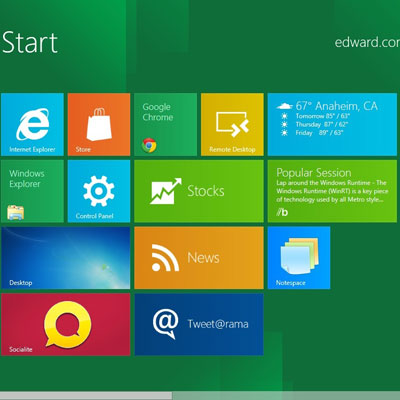 Windows 8 Impact
We won't know for sure whether Windows 8 can stir up demand for PCs until next quarter. But one thing is clear: Hardware manufacturers are sure hoping it does.
PC sales in the third quarter were down a whopping 8 percent year-over-year, according to Gartner, and the impact of that drop is being felt in almost every corner of the market. Intel reported this month that quarterly revenue for its PC Client Group was down 8 percent year-over-year, while HP in August reported similarly grim numbers, with its consumer PC sales slipping 17 percent.
Windows 8 has been pointed to over and over again as the PC's saving grace, with new touch capabilities that blur the lines between traditional computing and the tablet form factors consumers have come to know and love today. But whether Microsoft's latest brainchild can re-kindle the flame between consumers and their notebooks, only time will tell.