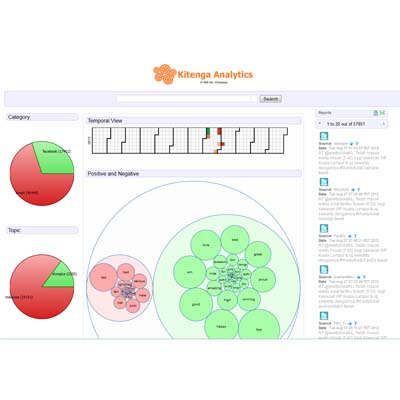 Quest Software Embraces Hadoop
Quest Software, now owned by Dell, is launching three products the company said will help customers more quickly adopt Hadoop and overcome the shortage of people with big data technical and analytical skills.
The first product, Kitenga Analytics, helps businesses analyze structured and unstructured data stored in Hadoop. Toad for Hadoop, a new release of the popular database development and optimization tool, helps database developers and administrators bridge the gap between Hadoop and traditional relational database systems. And, SharePlex with Hadoop capabilities is a release of SharePlex for Oracle that lets administrators move copies of Oracle data to Hadoop for archiving and data analysis.