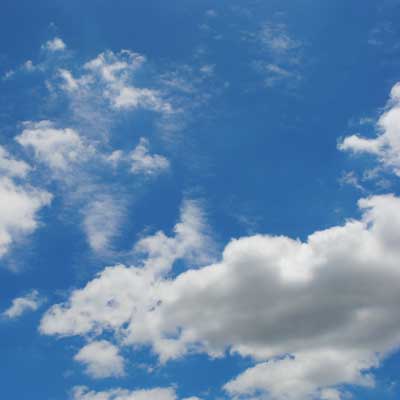 7. Accelerated Move To Cloud Computing
Cloud computing's been on everyone's radar for several years, and it's long-since jumped the chasm from industry buzzword to real technology and deployments. But 2012, a year in which Forrester Research predicts cloud IT sales to hit $61 billion, may well be remembered as the year cloud computing software and services truly went mainstream.
Certainly IT vendors put big bucks behind their cloud efforts. SAP completed its $3.4 billion acquisition of SuccessFactors, while Oracle shelled out $1.9 billion for Taleo. Cloud service companies like Amazon Web Services and Rackspace became increasingly attractive alternatives to on-premise IT systems. And customers seemed more comfortable with the cloud concept: The Environmental Protection Agency jettisoned IBM Lotus Notes in favor of Microsoft's Office 365 cloud applications for 25,000 workers under a $9.8 million contract. Vendors, meanwhile, stepped up their efforts to enlist solution providers in cloud computing. Microsoft was among the most aggressive, launching a number of programs to help solution providers develop cloud-computing practices.