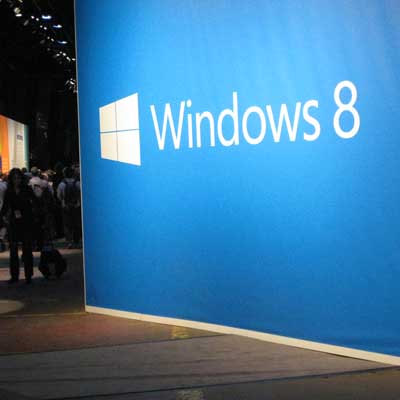 Slow Gains For Windows 8
When Microsoft said in late November it had sold 40 million Windows 8 licenses in the first month of the new operating system's availability, industry observers were quick to declare that pace mediocre at best, if not downright disappointing. Pundits, of course, have declared earlier editions of Windows to be busts shortly after their launch -- sometimes correctly, sometimes not. Our gut prediction is that Windows 8 sales will make steady gains in 2013, but they'll be far from blockbuster. Many businesses and consumers that adopted Windows 7 in recent years won't be in any hurry to upgrade. And, the new user interface is giving some pause.
Yes, there are still a lot of Windows XP users out there -- a whopping 40 percent of all desktop PC operating systems, according to Net Applications. Our guess is that most of those users will upgrade when they buy new PCs. That makes the success of Windows 8 very dependent upon the health of the PC market. And with lackluster PC sales projections for 2013 (Barclays is predicting a 4 percent decline), that will hinder Windows 8's sales.