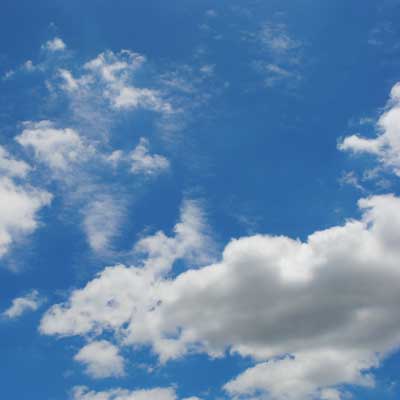 SMBs Step Up Middleware Use
Middleware has long been seen as largely a technology for big companies with big IT systems in big data centers. But in 2013 middleware technologies such as business process management, application integration and data integration software, will increasingly be developed for -- and adopted by -- small and mid-size businesses.
Cloud computing is a big driver. As SMBs' IT systems take on a more hybrid cloud/on-premise look, their need for integration middleware will grow. At the same time cloud-based middleware will be more affordable for SMBs and easier to implement. Look for vendors to develop SMB-specific versions of their middleware products in 2013 or offer SMBs middleware that's more "componentized" and less monolithic.