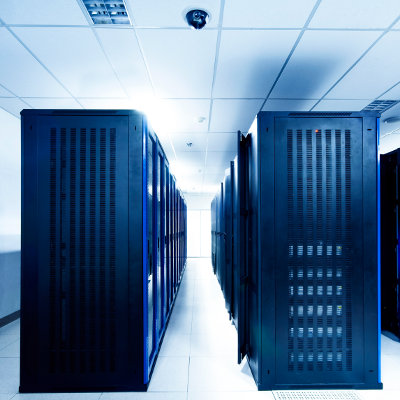 Big Data Focuses On Analytics
Big data industry growth will continue to explode in 2013. Well duh! But, we predict the development of the big data scene won't be just a continuation of 2012. Recent years have seen an explosion of startups developing software around Hadoop, the de facto standard platform for developing distributed, data-intensive applications. Most of those startups have focused on technology for managing big data. In the new year expect a greater emphasis on technology for making use of big data, such as manipulating and analyzing it for business intelligence purposes -- especially in real time and for predictive analytics. Many of these solutions will be focused on specific vertical industries like retail and healthcare.
And look for the pace of acquisitions to accelerate in 2013 as big vendors like IBM, Oracle and SAP try to expand their big data offerings with leading-edge technology from startups. We'll also see more vendors and solution providers offering more complete big data solutions either through acquisitions or by bundling together multiple vendors software from multiple vendors.