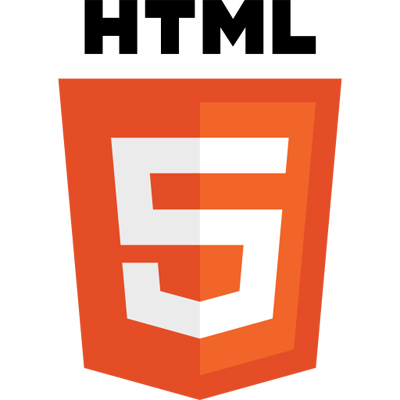 HTML5 Will Make Slow Gains In Acceptance
Throughout 2012, the media was full of stories about the slow acceptance rate of HTML5, the latest standard for developing and presenting content on the Web. Some cited performance and security issues and reports that HTML5 was more difficult to work with than writing "native" applications for iOS and Android. Most skeptical was a Gartner report in August that said HTML5 was 5-10 years away from being a legitimate business tool.
We think it will catch on faster than that and become a development mainstay this year for Web development in general. But in the mobile space, application development will remain focused on native applications for some time -- and perhaps longer if Apple iOS and Google Android account for a disproportionate share of the market and developers have fewer platforms to support.