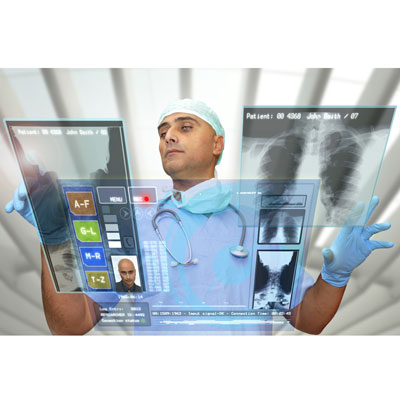 Win8 In The Enterprise
The benefits of running apps natively on Windows 8 really pick up if your customers happen to be in the enterprise. "One thing that's neat is to run the app on a virtual server in a data center and access it on a tablet for a mobile workforce. This is a huge step forward because it's hard to use an app with touch that wasn't designed to use touch," said Hillegass, referring to pre-Win8 apps. "Microsoft has given us a way to create touch-friendly apps that can run in the data center but be accessed from tablets in the field."
Of course, iPad also can access server-side or cloud-based apps using Citrix Receiver or similar remote control methods. But, such solutions still involve accessing non-touch apps from a touch device. "Tools like that don't make a lot of sense for the enterprise. Win 8 apps can run on a server and still be touch-friendly," he said. "When you write the app for touch, they are more natural to use with touch." Discover similarities between iOS and Win8 Metro next.