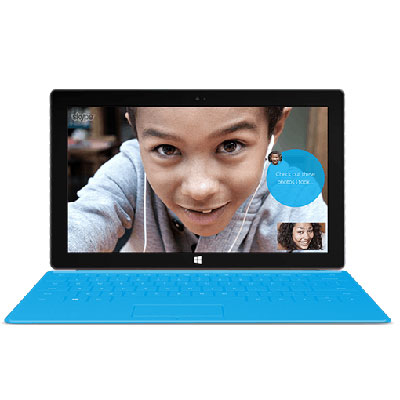 Social Media Components
The new version of Office 365 includes enhanced enterprise social capabilities with SharePoint and Yammer today, and Lync-Skype connectivity for presence, instant messaging and voice by June, according to Kurt DelBene, president of the Microsoft Office Division.
"One thing we see is that workplaces must be increasingly dynamic, helping people quickly make connections to information and each other. That's why the new Office has social at its core -- with Yammer, Skype, Facebook, LinkedIn and SharePoint," DelBene wrote in a blog on Microsoft's Office website. "It's why we've unlocked new communications scenarios with Lync HD multiparty videoconferencing today, and we can imagine a world in the not-too-distant future where Office makes working remotely feel as natural as being in the same room with someone."
{C}