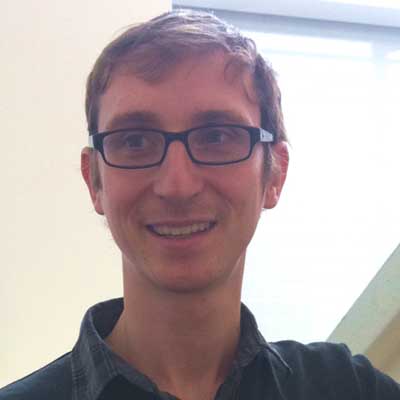 Jake Porway, DataKind
Yara first tipped his hat to Jake Porway, founder and executive director of DataKind, a New York-based team of data scientists that help non-profits and social organizations analyze and store their data more effectively. In January, DataKind announced a new project with Refugees United, an international organization that provides mobile and Web technologies to help refugees locate missing loved ones. DataKind is helping Refugees United leverage its data to learn more about how people are using its website, as well as how users can find one another more effectively.
"This notion of bringing data science and combining that with non-profit organizations and social and civic causes ... and using data science to solve meaningful problems is really, really inspiring work," Yara said.