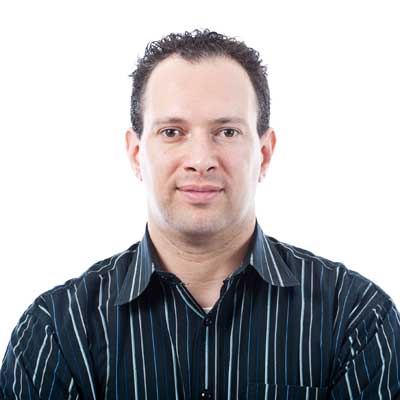 Ben Werther, Platfora
Ben Werther led the product management team at Greenplum for years. But, even after he left to create his own company -- Platfora -- Yara said his legend still lives on.
Werther and his team at Platfora are striving to turn the BI world on its head through its Hadoop analytics engine it says puts data directly in the hands of business analysts -- without, as the company says, having to deal with "IT friction." Platfora's analytics platform also touts Fractal Cache technology, which bypasses the batch-oriented nature of Hadoop to make for an overall faster data analysis experience.