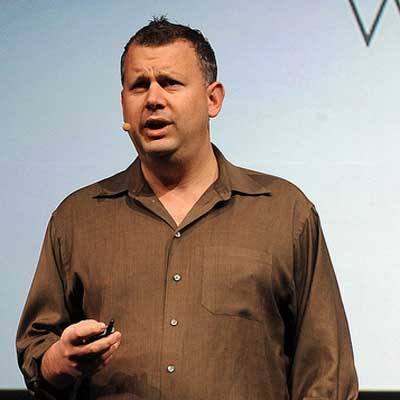 Todd Papaioannou, Continuuity
Todd Papaioannou was praised by Greenplum as being a trailblazer in the big data application and analytics space. Papaioannou is currently co-founder and CEO of Continuuity, a company that provides a number of solutions to help organizations build apps for big data analytics.
Continuuity offers a tool for every stage of the app-building process, including its Developer Suite to aid the actual building of the app, a sandbox environment for testing that app, and then both a cloud-based and on-premise platform-as-a-service tool for deploying and hosting that app. All of these solutions are based on Continuuity's AppFabric, an elastically scalable cloud platform that is built on top of Apache Hadoop.