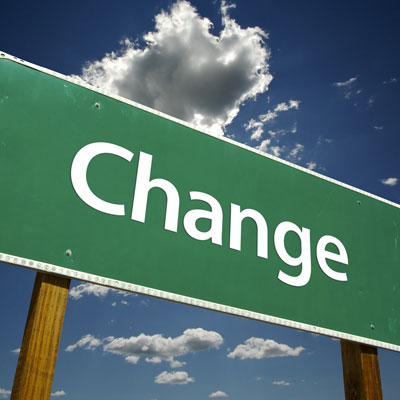 Changing Domain Names
Initial Office 365 installation puts all of a company's users on the "onmicrosoft.com" domain. This can be changed later, but it requires jumping through a few hoops.
The process requires user names and passwords for the domain name registrar and the DNS hosting provider, and a list of user names of everyone who will have an email address using that domain. To prove ownership of the domain, the process prompts for the creation of a DNS record for which it will check. Additional steps include verification of an existing website and user-account creation for each person that will use email. The final step is to redirect all domain traffic to the Office 365 server, which will process it accordingly. The whole process takes about 45 minutes.