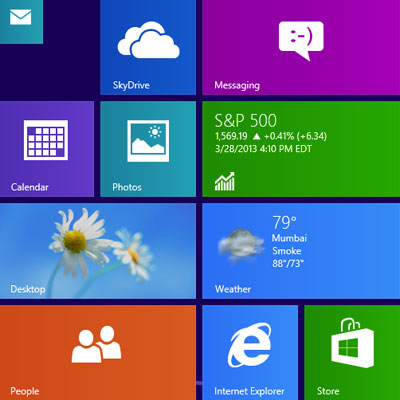 Windows Blue, We See You
Whether it was an accident or clever marketing, the world got a sneak peek at the next version of Windows 8 -- code-named Windows Blue -- thanks to a 2.63-GB ISO image that somehow made it onto torrent sites this week. Build 9364, as it's officially dubbed, contains more control over the Start screen and its Metro environment, tighter integration with SkyDrive, and other changes that some see as transitional steps toward a desktop-free Windows. SPOILER ALERT: There's still no Start Menu.
Here's a closer look at what else Redmond has in store for it's next version of Windows 8.