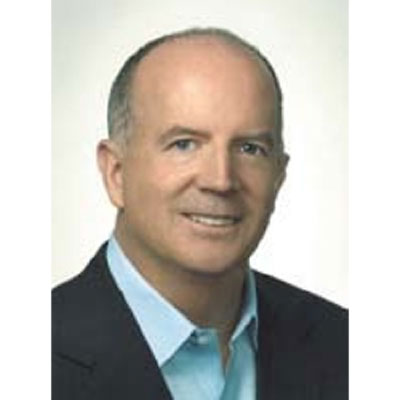 CEO: Quentin Gallivan
Founded in 2004, Pentaho has perhaps graduated from big data startup status to one of the market's more recognized data management and business intelligence players. The company offers a data integration and analytics platform that helps companies integrate data with Hadoop, NoSQL or other data sources, and then derive value from that data with visualization tools.
In the U.S., Pentaho sells predominantly direct, but in Europe, the company sells almost entirely through the channel. However, it said it plans to build up its North American channel, particularly to target federal agencies. "The big data market probably needs another year to 18 months to mature to the point where you are going to have your traditional VARs attempt that," said Eddie White, executive vice president of business development at Pentaho, Orlando, Fla. "But you will see us expand our government model, because the government is a very channel-driven model."