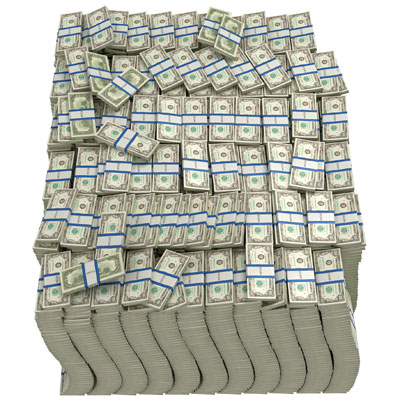 1. Big Data Is A Strategic Priority For The Majority
Organizations expect to invest much of their time -- and their money -- on big data initiatives over the next few years, according to Cisco's report. Roughly 60 percent of IT managers believe big data will increase their companies' global competitiveness, while 68 percent identified big data as a strategic priority for their companies in 2013 and over the course of the next five years.
Big data initiatives are having a positive impact on corporate IT budgets, the survey indicated: Sixty percent of respondents said they expect their IT budgets to increase in 2013.