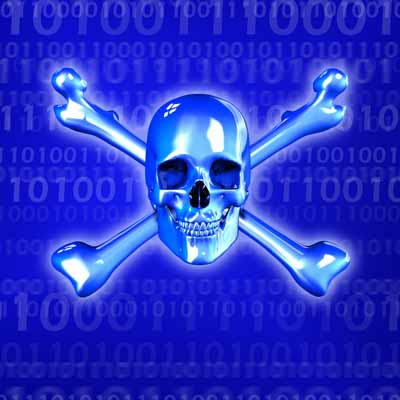 3. Big Data Leads To Big IT Challenges
If Cisco's study made one thing clear, it's that big data represents just as a big a technical challenge for organizations as it does an opportunity for competitive advantage.
Approximately 27 percent of respondents said big data opens up security and risk management challenges, while 16 percent said they lack the budget to implement a big data strategy at all. What's more, 14 percent of survey participants said they lack the time to properly study big data, and 13 percent said they lack the IT staff to kick-start a big data initiative.