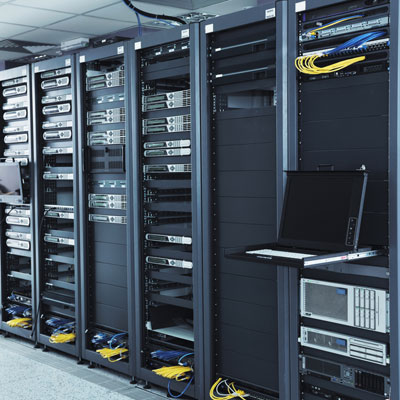 4. Big Data Does A Number On Networks
Big data, along with other technologies such as mobility and video, is expected to have a major impact on organizations' networks and infrastructures moving forward. Of those who took the survey, 48 percent said network loads are expected to double and 23 percent said they're expected to triple over the next two years.
Meanwhile, only 41 percent said their networks are ready -- from a bandwidth or security standpoint -- to handle this spike.