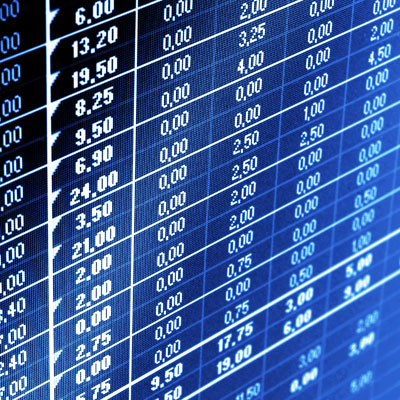 6. Business Intelligence Isn't Always Intelligent
Business intelligence and analytics is what ultimately drives the value behind big data. But not all organizations feel that value is being realized.
More than 85 percent of respondents said they analyze their data in some way today, but only 28 percent said they feel they are getting strategic value from those initiatives. Another 38 percent of survey takers admitted that they need a more strategic plan when it comes to data analytics.