Big Data 100: Data Management
1:40 PM ET Thu. Apr. 11, 2013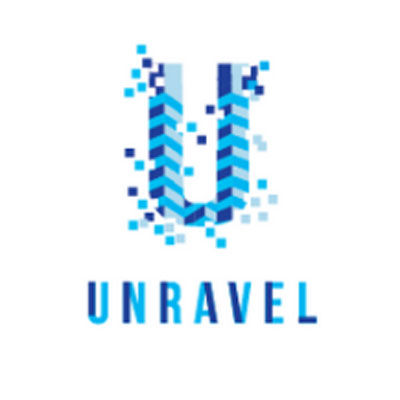 Unravel
Top Executive: CEO Kunal Agarwal
Location: Durham, N.C.
Unravel provides optimization tools to help users spend less time worrying about their Hadoop infrastructures and focus on analyzing big data to make better business decisions. The company develops a series of visualization tools such as Profiler, which maps out data flows.