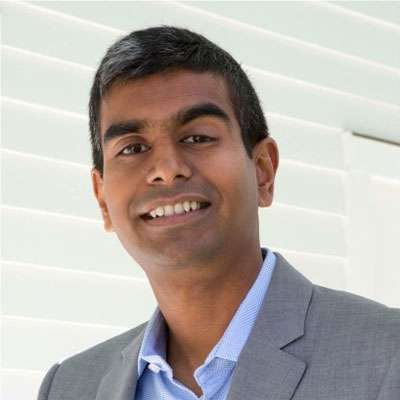 Via Science
Location: Cambridge, Mass.
Top Executive: CEO Colin Gounden
Via Science modestly describes its business as "helping companies predict the future." The company's machine learning platform, called "REFS," runs on a massively parallel supercomputer and is capable of discovering cause-and-effect relationships within huge volumes of data – not just data correlations as other technologies do. Those causal relationships, according to Via Science, are used to produce models that help decision-makers predict business outcomes in such areas as digital marketing effectiveness, pricing, trade promotion, customer churn and other business functions. Already proven in healthcare and financial services markets, Via Science is now applying its technology to problems in online commerce, retail, insurance and gaming industries.