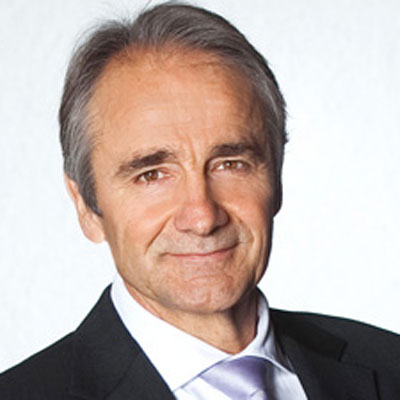 Location: Darmstadt, Germany

Top Executive:
CEO Karl-Heinz Streibich
The Terracotta line of management software is the core of Software AG's offerings. Terracotta, which Software AG acquired in 2011, includes tools that manage in-memory data, analyze in-memory data and act on the results. They also improve application performance and scalability, and schedule processing jobs across multiple computing nodes.