CRN Exclusive: 20 Tough Big Data Questions For Pivotal's Paul Maritz
2:00 PM ET Fri. Apr. 19, 2013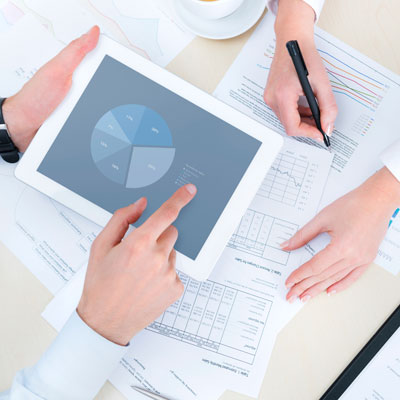 What percentage of your time are you spending on the technical vs. the marketing/sales challenges?
There are technical challenges. I don't want to minimize those, but we have good people and it is a question of time until they get it sorted out.
The marketing and sales channels are the bigger ones, quite frankly, because [as] you mentioned there [are] at least two of them: One is these are early days, so how do you help develop this market without running out of funds in the interim. As we said, this is not for the faint of heart. We announced this is going to take, over the next two years or so, at least $400 million worth of investment. So you really have got to believe in this one.