CRN Exclusive: 20 Tough Big Data Questions For Pivotal's Paul Maritz
2:00 PM ET Fri. Apr. 19, 2013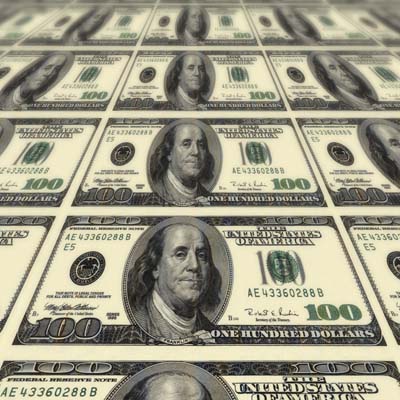 Is this the biggest bet that EMC and VMware have made?
You could argue the [acquisition of software-defined networking player] Nicera was even bigger because that was a $1.26 billion bet. It comes out of a different pocket. They are both big bets.
The other [big challenge] is the business model: this issue of software and service and how will this be priced. And we need partners to make this happen so the market development of all of this is a big challenge.