CRN Exclusive: 20 Tough Big Data Questions For Pivotal's Paul Maritz
2:00 PM ET Fri. Apr. 19, 2013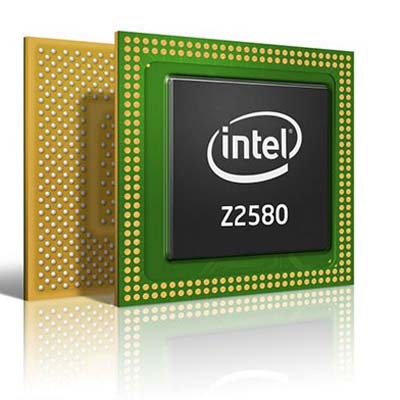 How critical is the Intel processor component for these new big applications and services?
The new generation of hardware, by that I mean the new infrastructure-level clouds, most of which are based on Intel processors, are critical. Because when you are trying to do things, as I said at a level of scale, automation and cost effectiveness, you need a new generation of infrastructure to do that. And that infrastructure is going to be cloud and x86 based.
You show me one consumer cloud that is built on [IBM] Pure or [Oracle] Exadata or [IBM] Z Series or anything else. If you want to be informed, go and look at what the consumer guys have done. They point to the future.