CRN Exclusive: 20 Tough Big Data Questions For Pivotal's Paul Maritz
2:00 PM ET Fri. Apr. 19, 2013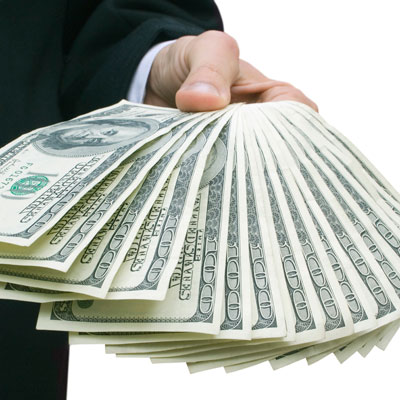 How big of an investment are solution providers going to need to make in big data to be successful?
You are going to have to make an investment in educating yourself. And, it is going to be a while before you see a return on that investment.
So, they are going to have to make an investment, I think, both in terms of getting to know their customers better in terms of developing vertical expertise and in terms of understanding the underlying technologies. At the end of the day, what are they going to get paid for? They are going to get paid because somebody needs to connect the customer's problem to the underlying platform. That is what the value-added channel needs to be.