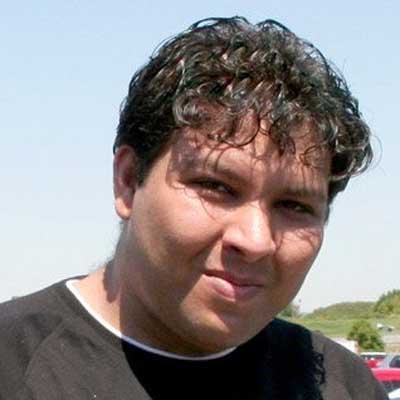 Founder & CEO: Varun Singh
ScaleArc (http://www.scalearc.com), a developer of database scaling technology, brought in $12.3 million in January in a Series C round of funding led by Accel Partners, with participation from existing investors Trinity Ventures and Nexus Ventures.
ScaleArc, based in Santa Clara, Calif., develops the ScaleArc iDB database infrastructure software, which improves the performance of SQL databases that are choking on big data. The product sits between databases and applications, providing database administrators with visibility into database traffic and improving database scalability and availability through its dynamic clustering, load-balancing and sharding capabilities.