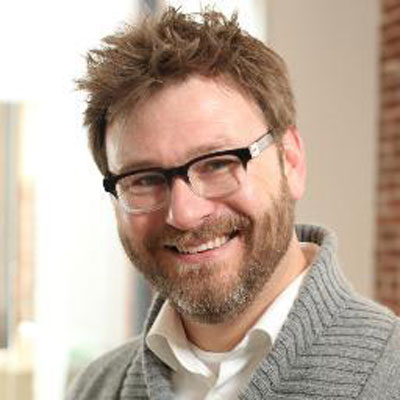 CEO: Steven Schuurman
Elasticsearch (http://www.elasticsearch.com) raised $24 million in Series B funding in February, led by Mike Volpi of Index Ventures with Benchmark Capital and SV Angel also participating.
Elasticsearch, based in Amsterdam, The Netherlands, developed an open-source, distributed search engine based on Apache Lucene that's capable of searching and analyzing terabytes of data. At the same time it announced the new funding, the company said it had surpassed the two-million downloads milestone.