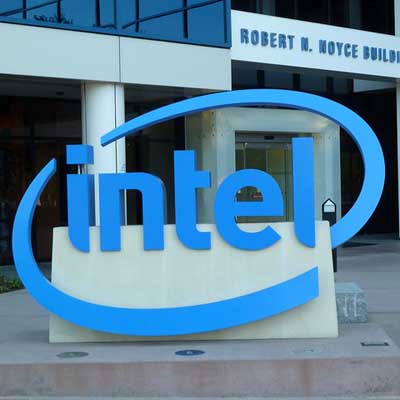 6. Big Data Applications Must Be Based On Intel Processor-Based Clouds
Maritz saw the power of the Intel processor revolution in the PC, client server and Internet era. And, it is one of the tenets for building new-era big data services.
"The new infrastructure level clouds, most of which are based on Intel processors, are critical," he says. "Because when you are trying to do things, as I said at a level of scale, automation and cost effectiveness, you need a new generation of infrastructure to do that. And that infrastructure is going to be cloud and x86 based. You show me one consumer cloud that is built on [IBM] Pure or [Oracle] Exadata or [IBM mainframe] Z Series or anything else."