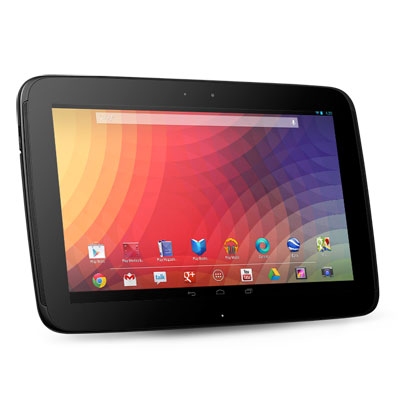 Jelly Belly: In Your Face
Like the flavors of the Jelly Belly, Android Jelly Bean's features are numerous and they're in your face. The UI is new and different. And not Facebook-different, with the same stuff shuffled around. Android's new user interface is refined, efficient and more consistent across device types. For instance, notification windows and system and status bars are now part of all tablet versions. The status bar is always at the top of the screen, regardless of screen size, and carries a pull-down for notifications plus a new quick-settings menu with seemingly unlimited control toggles.
For developers and the community at large, this will help prevent fragmentation and reduce the number of app versions that will be necessary to build, test and deploy.