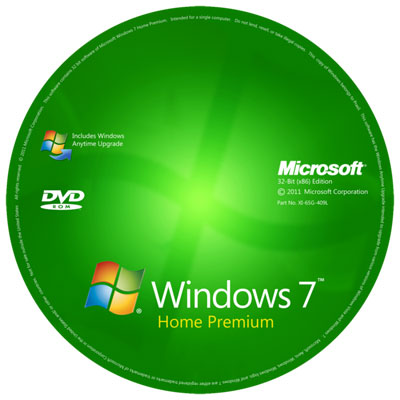 Step 1: Get A Preconfigured Disc
Some major PC makers maintain a database describing the configuration of every PC they've ever sold, mainly to benefit their support departments. Some also maintain preconfigured disc images for all compatible operating systems that contain exactly the right drivers for each system. So if yours is a name-brand system, there's a pretty good chance there's a preconfigured disc image out there that's made just for it. The trick will be getting your hands on it.
To start, contact your PC maker's support department to find out if such a disc exists for Windows 7. If so, order the disc or download the ISO image and burn it to a disc. This will be the fastest and easiest route to downgrading from Windows 8. With such a disc in hand, you can skip the driver collection process in Step 2 and go directly to Step 3, Data Backup. If only a generic Windows 7 installer disc is available, click next to proceed to driver collection.