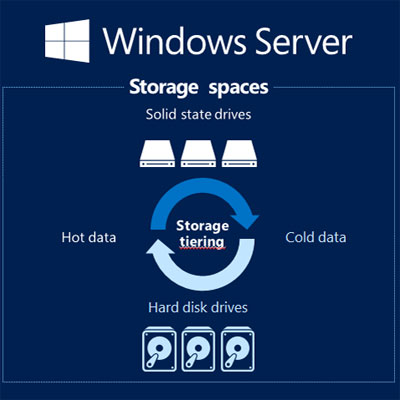 Microsoft Windows Server/Systems Center
Microsoft plans to detail news on Windows Server 2012 R2 and Systems Center 2012 R2, previews of which should be available by the end of June with general availability later this year, said Mike Schutz, general manager, product marketing for Windows Server.
The R2 versions of both products incorporate the design and principles of Windows Azure, making it easier to integrate with cloud-based solutions, Schutz said. For example, customers can do live migrations from Windows Server 2012 to R2 with no downtime, he said.