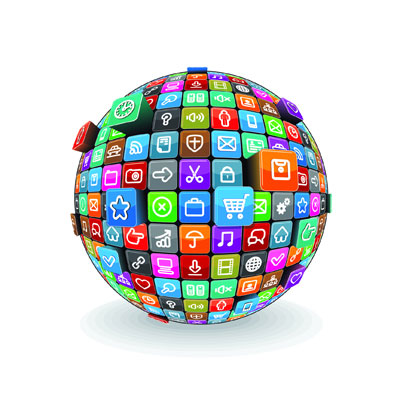 Top 10 Blacklisted iOS Apps In Business
As the BYOD trend continues, more and more businesses are faced with the growing reality of having their workforce go mobile and the potential associated security threats it poses for enterprises. According to a Gartner global survey of CIO executives last month, 38 percent of companies plan on no longer providing mobile work devices to their employees by 2016 -- a number Gartner predicts will rise to 50 percent by 2017. As a result, many businesses have begun "blacklisting" certain apps they feel pose a security risk to corporate information or employee productivity. In a recent Fiberlink survey of over 4,500 corporate- and employee-owned devices, the mobility management solution company found that less than 10 percent of its customers actually had a policy in place regarding banned apps -- but for those companies that did have policies, on average there were around five apps the companies deemed to be corporate no-nos.
Here are the top 10 blacklisted iOS apps from Fiberlink's survey.