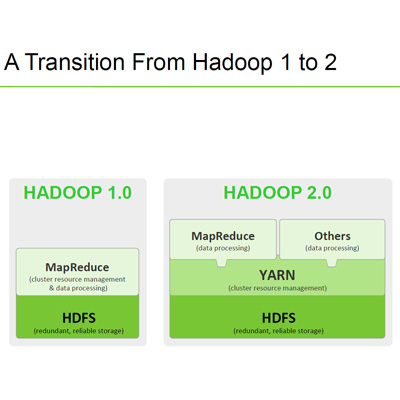 Hortonworks Offers Community Preview Of HDP 2.0 With Yarn
Hortonworks will be unveiling the community preview of the next release of its Hortonworks Data Platform that supports Yarn, the next-generation Hadoop data-processing framework from the Apache Software Foundation (ASF) for running distributed applications.
Yarn, part of the ASF's Hadoop project, is designed to enable multiple use cases against a single data set. Including Yarn in the HDP 2.0 community preview will allow Hortonworks' partners and customers to begin working with the new technology and participate in developing its final specifications, said Hortonworks marketing vice president Dave McJannet.