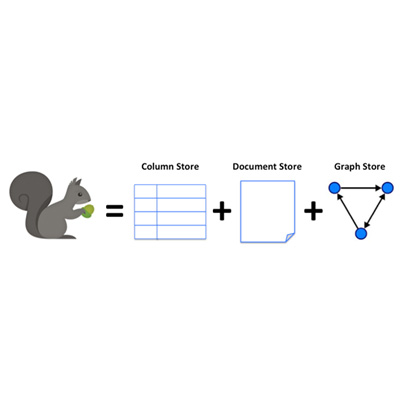 Sqrrl Launches Secure Big Data Platform
Startup Sqrrl is now shipping Sqrrl Enterprise 1.1, a secure, scalable platform for developing real-time analytical applications. With the 1.1 release, Sqrrl is moving from the limited release phase the software has been in to general availability.
The 1.1 release also offers more advanced security tools based on Apache Accumulo, enhanced analytic capabilities, and ease-of-use features such as JSON (JavaScript Object Notation) document support that were not in earlier releases of the software. The new analytical features include full text search using Apache Lucene, SQL, and statistics and graph search.
The Accumulo technology was originally developed by the National Security Agency and was spun out as an open-source project in 2011.