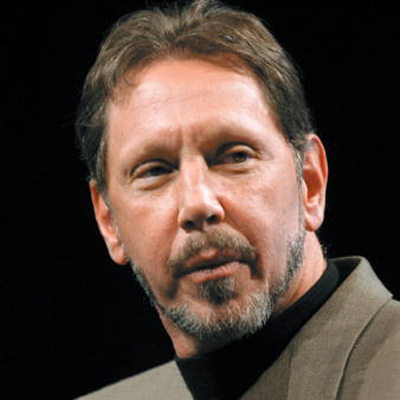 Ellison: Salesforce.com Is The Roach Motel Of Clouds
The same day that Benioff blasted Oracle's "proprietary mainframes," Ellison fired back in his OpenWorld keynote session on October 5, 2011 by referring to Salesforce.com as the "ultimate vendor lock-in" and the "roach motel of clouds."
Ellison maintained that Salesforce's use of "proprietary" technologies make it impossible to develop applications in a data center and move them to Salesforce's Force.com platform, or move data and applications off Force.com to other platforms. "You can check in, but you can't check out. I like to think of it as the roach motel of clouds," said Ellison to laughter.