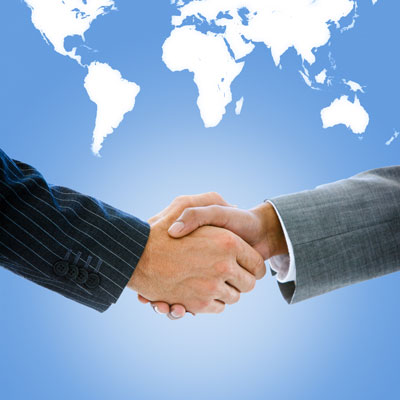 Benioff Sees More Fun Ahead With Larry
In response to a question on whether the new partnership meant an end to the "fun entertaining pot shots" at each other, Benioff said he expects the fun to continue as Oracle and Salesforce.com work together on the third wave of computing. The Salesforce.com CEO also praised Ellison for navigating the treacherous technology market transitions with "more clairvoyance" than anyone he has known over the last 30 years.
"I certainly hope it is not the end of the fun," said Benioff. "That is one of the things that I enjoy most about our industry. Larry and I have worked together for 27 years since I first started at Oracle in 1986. We have always enjoyed working together and having fun with each other. Hopefully it will be the end to us getting a little too-revved up at times, which occasionally has happened, but the vast majority of those 27 years have been epic and created so much value for our industry and our customers -- that has been the ultimate fun for both of us."