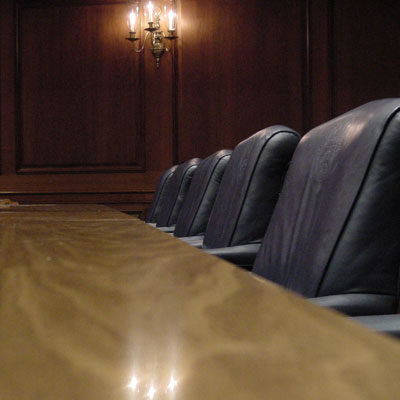 5. Appoint A Chief Data Officer
One of the best ways to ensure executives understand the value, and ultimately buy into, a data quality initiative is to create a role that acts as a liaison between IT and the business. Think of this role, Tran said, as a chief data officer, or somebody with deep technical understanding who also can communicate clearly and effectively with members of the C-suite.
"You just need to have this position established," Tran said. "The CDO, from my perspective, is kind of like a hybrid between technology and the business. You cannot be, in my view … a good chief data officer unless you understand your business needs. You cannot just be a technical person or a data person. You need to understand how that data is used."