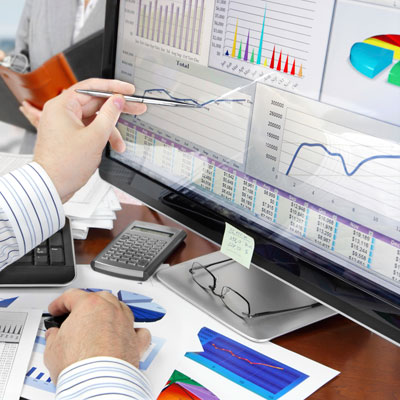 6. Data Governance Is Not A 'Project'
When speaking to senior executives about a data governance or quality initiative, avoid using the term "project," Tran urged. This phrase, he said, suggests a concrete beginning and end. Data governance, instead, should be viewed as a constant, ongoing initiative within an organization.
"You cannot describe [data governance] to management as a project, because a project has a starting point and an end point. If you are truly going to have a data quality or information quality culture, it is a never-ending journey," Tran said. "So don't sell it as a project, because people will expect it to end at some point, and then move on to the next step."