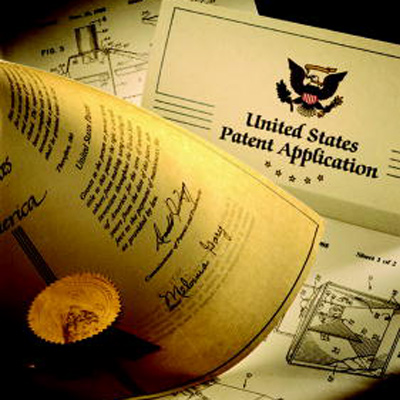 Brad Smith, executive vice president and general counsel, Microsoft
"If you look at what we're getting in this agreement, it really breaks down into a few pieces. No. 1, there are some IP assets that are being transferred from Nokia to Microsoft. This includes about 8,500 design patents. These are the patents that distinguish the physical features of a product from another product.

It includes the transfer of two important brands, the Asha brand and the Lumia brand. And we secured a 10-year license to use the Nokia brand on feature phones. So that's what is being moved over in terms of ownership.
When we look at the industry, and in particular, when we look at patents that are relevant to wireless connectivity using the CDMA standard or the GSM standard or 3G or 4G technologies, we really believe that Nokia has one of the two most valuable portfolios in the industry. The other is Qualcomm's."