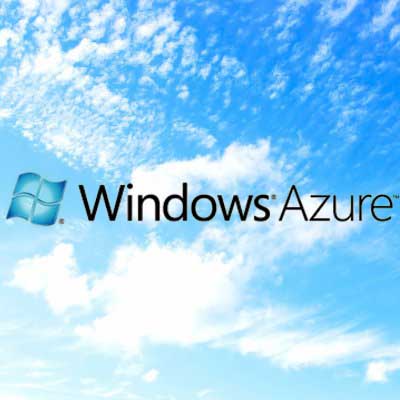 Ballmer On Importance Of Office And Azure
Office 365 and Azure have got to be a touchdown. They've got to have the innovation, they've got to have the differentiation, they've got to have the value, they've got to have the sales and marketing energy and support to really, really, really kick ass.
We need to continue to innovate in high-value activities. When we get together as a leadership team, we're sitting there and talking about what are we going to do this year to improve the meeting experience, how quick is it for people to connect people remotely, how good does digital whiteboarding work, how good does the pen work as a tool for annotation and drawing and sharing in the meeting?
-- Microsoft CEO Steve Ballmer