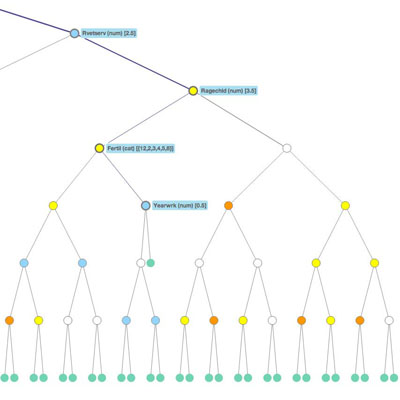 Skytree Extends Machine Learning Environment To Any Hadoop Environment
Skytree will be demonstrating how its Skytree Server for machine learning and predictive analysis is now integrated with Apache Hadoop. That move combines predictive analytics with unified management on any Hadoop environment. The company has partnerships with Hadoop technology providers Cloudera, Hortonworks and MapR Technologies.
Skytree Co-Founder and CEO Martin Hack said the company's goal is to disrupt the advanced analytics software market with its software to discover deep insights, predict trends, make recommendations, and uncover new markets and customers.