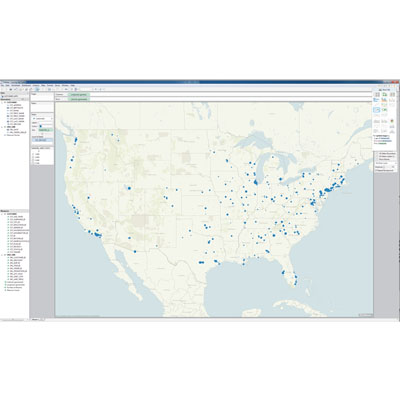 Splice Machine Takes Next Step With Its SQL-On-Hadoop Database
Splice Machine, which has been developing what it calls the industry's only realtime, SQL-on-Hadoop database, has launched a limited release program for the new software. The company is seeking 50 evaluators to try out the technology, including validating specific use cases and testing SQL coverage and benchmark performance, before releasing the product for general availability.
Splice Machine is developing the database as an alternative to traditional relational databases, such as Oracle and IBM DB2, for realtime, transactional big data applications. "We are looking to power applications that not only analyze data, but act out that analysis," founder and CEO Monte Zweben said in an interview.