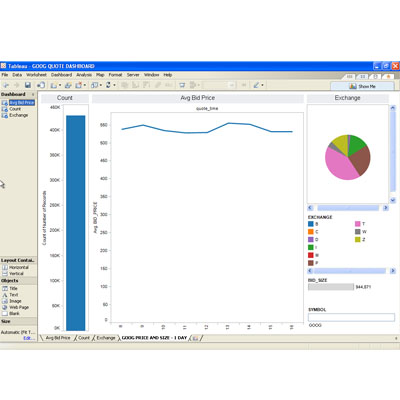 RainStor Database Wins EMC Isilon Validation
RainStor has completed validation testing of its database software on EMC's Isilon scale-out, network-attached storage system running the Hadoop Distributed File System. Running Hadoop with RainStor on Isilon creates a flexible architecture for running Hadoop on DAS (direct-attached storage) and NAS (network-attached storage) systems, speeds up query performance and improves data security.
With more businesses running Hadoop on Isilon, RainStor said the validation offers customers more flexible deployment options for working with big data. As data volumes grow, balancing CPU and storage capacity becomes increasingly critical.