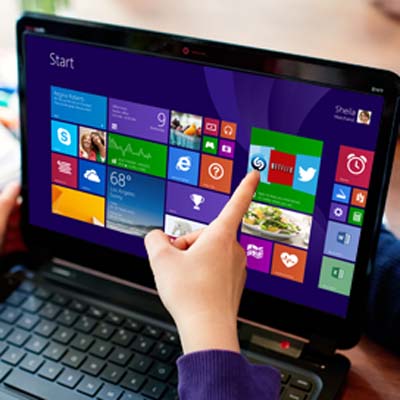 Windows Did Better Than Microsoft Expected
Microsoft's Windows sales to OEMs declined 7 percent in the first quarter, but that was an improvement from the 15 percent decline it saw in the previous quarter. Microsoft, which was expecting a "mid-teens" decline percentage -wise, saw encouraging signs here, Hood said. Sales of the Professional versions of Windows, which typically are purchased by enterprises, rose 6 percent during the quarter. But, sales of consumer Windows dropped 22 percent, continuing a decline that has been seen for the past several quarters. However, despite these sobering stats, Hood said Microsoft's Windows sales to OEMs were actually "better than we expected." If you take out the China market, consumer Windows OEM sales dropped 17 percent, she noted.
"I think overall we do think that things were probably more stable in the business segment and encouraging and then consumer and developed markets particularly were better than we had seen," Hood said during the call, according to Seeking Alpha's transcript of the event.