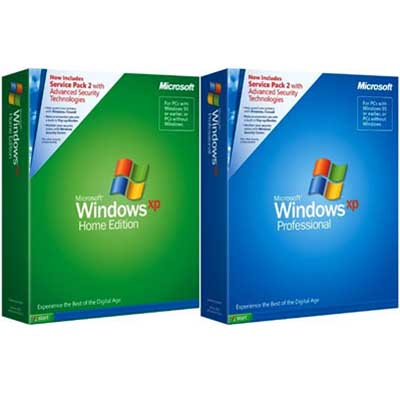 Windows XP Is Down To 25 Percent Of PCs And Dropping
Microsoft, which is cutting off all support for Windows XP next April, is finally seeing customers moving off the aging, 12-year old operating system, Hood said on the call. As the XP deadline approaches, Microsoft is expecting to see enterprises re-up with volume licensing agreements.
"We continue to make progress on the XP install base and now a little over 75 percent of the PCs are running [Windows] 7," Hood said on the call. As more customers move off of XP, Microsoft is expecting their upgrades to have more impact on its volume licensing business than its Device and Consumer licensing segment, Hood said.