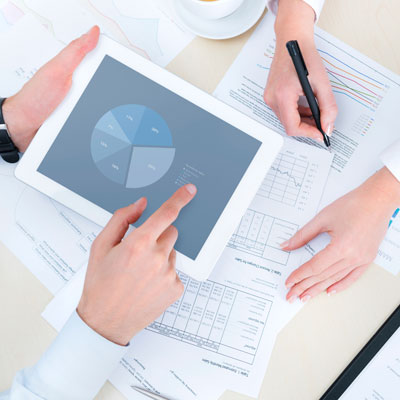 Oracle Is Hiring Lots Of Salespeople, But Also Boosting R&D Spending
It's no secret that Oracle has hired a bunch of new direct salespeople, but the vendor has also significantly increased its R&D investments in the past couple of years. Jeff Henley, chairman of Oracle's board of directors, said since June of 2010, 90 percent to 96 percent of all employees Oracle hired were in sales and R&D, according to Seeking Alpha's transcript of the event.
"So we call that investing in growth and innovation. That's what you have to do in this business," Henley said during the shareholder meeting. "You have to keep innovating, [you] need developers and [you need to] keep making investments and building new things. But we also need to have more sales people."