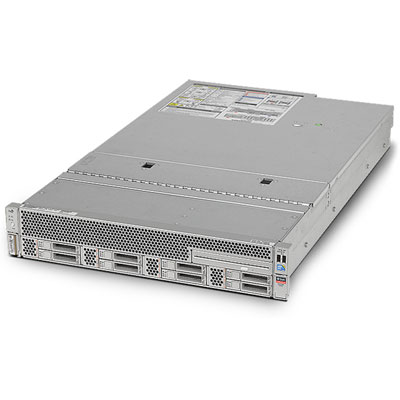 Oracle Has Two Hardware Businesses, But Only One Of Them Is Growing
While Oracle's hardware business has been in steady decline, the company feels good about the future of its engineered systems, like the Exadata Database Machine. Henley said engineered system sales "are actually growing quite nicely" and will eventually become the majority of Oracle's hardware business.
So in essence, Oracle has two hardware businesses: One consists of selling Intel x86 servers and the other is engineered systems with Oracle software running on Oracle hardware -- which is known in the channel as the "Oracle-on-Oracle" approach. That's "a rapidly growing business," Henley said.