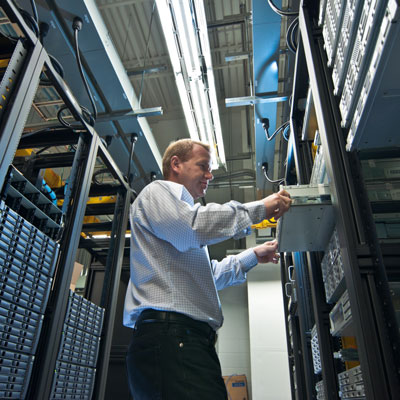 More Than A Quarter Of Oracle's Employees Are Developers And Engineers
Henley described Oracle as "a big and growing company" with around 120,000 employees around the world. While its sales force is huge, " the heart of the company like Oracle is its developers," and about 35,000 of the company's work force is developers and engineers, Henley said during the meeting.
Oracle, which sells both software and hardware, plans to continue hiring developers and engineers, according to Henley. "The company has come a long way, and we are still going. We are still adding to those numbers each year," he said at the event.