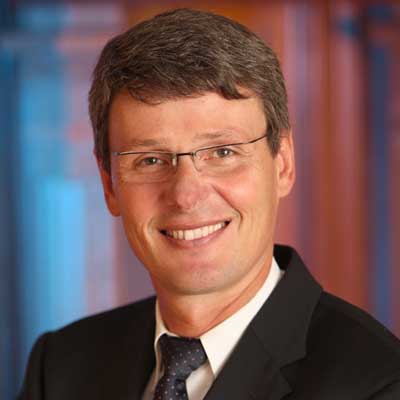 7. BlackBerry Bets The House On BB10
The Blackberry 10 operating system was a make-or-break release for the company formerly known as Research In Motion. And after a six-month delay, it finally did arrive in January along with new devices. Yet despite positive early reviews of BB10, and claims about strong developer interest, it hasn't managed to turn around the struggling device maker's fortunes.
In November, BlackBerry CEO Thorsten Heins (pictured) stepped down after a failed attempt to take the company private. His replacement, former Sybase CEO John Chen, has an enterprise software background, which could mean a greater focus on becoming more strategic to big companies with top-notch mobile software.